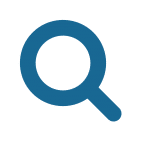 01. ANALYSE
Once we receive your request, our team fully analyse your requirements in a detailed manner allowing us to totally familiarise ourselves with your requirements and to match our resources to the same.
02. GLOBAL RESOURCE NETWORK
When we are fully in tune with your project, we can then marry your requirements to our global resource capability for a quotation.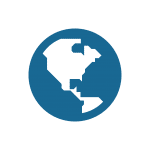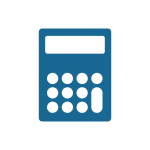 03. QUOTATION PROCESS
Your requirement will then be placed into our global competitive arena. This means that you will be accessing a highly competitive quote process which can result in quotes up to 40% lower than your standard local quote.
04. DRIVE ON PROCESS
We follow a "drive on" process methodology meaning no time wasting in your request to the delivery timeline, except for your intervention.  We will keep moving your project forward on the delivery path unless you stop the process.  Our objective is to work with you as your extended off-site team using our deep knowledge of your requirements, our high skill level and self-initiative to keep your requirements on track.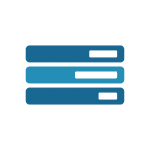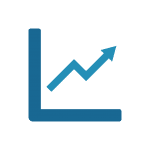 05. ON-LINE TRACKING
All our projects are project managed from A to Z by our able team and you can follow the progress via our online tracking software system Macmarts. This allows you to see your project progress in real-time and to get feed-back through direct interaction with your project manager.
06. QUALITY INSPECTION
All our manufactured tooling and equipment are fully traceable through your P/O and we file all required documents.  These include inspection reports, Mill certifications, certification of conformance, certification of analysis and any other relevant documentation requirements.  Our Quality team will work with you if you have any specific quality needs such as change request documents or comparison analysis etc.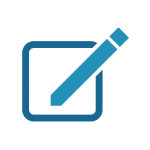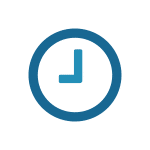 07. ON-TIME DELIVERY
Macnovates unique online tracking System Macmarts give you full access to your requirement progress and delivery schedule. We have exclusive shipping terms with most of the major courier firms which we pass on directly to our customers. Our team are only too willing to meet any special shipping requirements that you might have.
MACMARTS
Macmarts was built to solve the problem of mass communications with our global client base using real-life experience working at the coalface of high-octane ever-changing manufacturing to create a world-class system. We've harnessed our collective industry intelligence to develop a dynamic software system to solve key business problems. This is how we manage our own internal communications and procurement processes. We are now making Macmarts available for companies to purchase so they can manage their own spend management budgets and project communications.